About us
The Tsukuba-Engineering Co. ltd is the Japanese leading supplier of automation machines. Since 1977, our skill in automation technology has been developed through meeting the exacting demands of our customer base. Our main customers have been Japanese manufacturers who have been offering and supplying internationally competitive products in various fields over the years. Our creative engineers have successfully been providing turnkey automation solutions to them in terms of cost, delivery time, improving cycle times and contributing to increase the international competitiveness of their products.
In this day and age, labor costs in Asian countries are rapidly rising and as a result there is a real need for automation in the Asian manufacturing industry. We believe our extensive experience can be of great benefit to customers outside of Japan. Tsukuba-Engineering strives to drive the manufacturing industry in your country forward.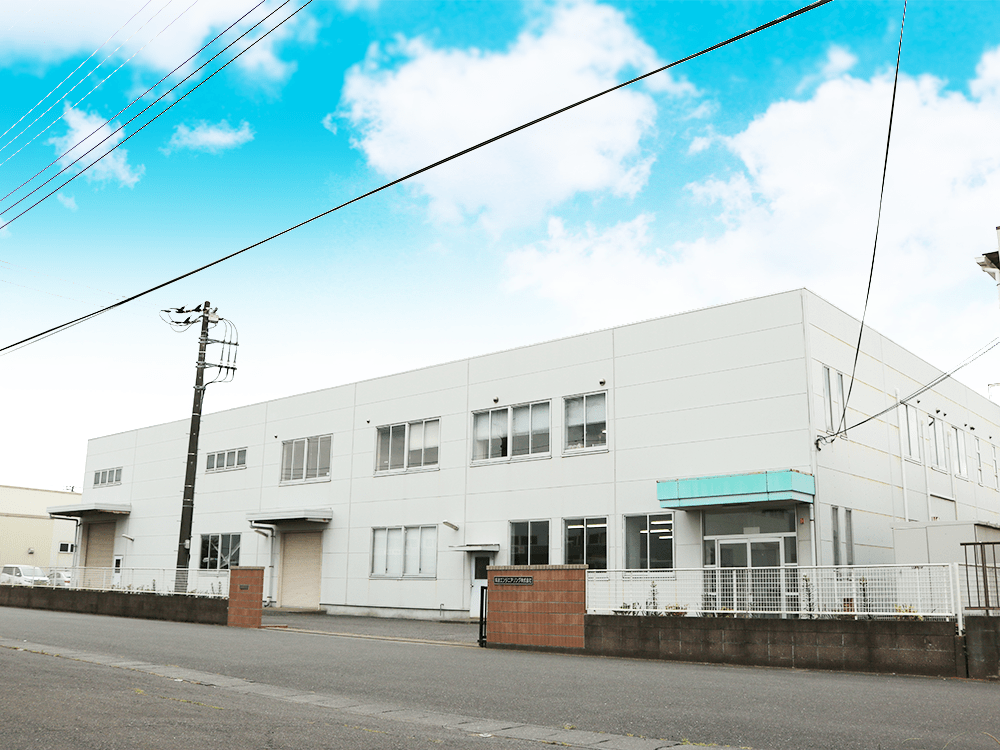 Our capability
We design automated systems to suit customers' products, specifications and factory layouts. Integration with existing processes and adjustment of automation levels according to customer budgets are our expertise. Our company's main line of business is ;
Robotics based working cell
Robot system integration
Vision system
Precision assembly
Handling & Palletizing machine
Filling & Capping machine
Labeling machine
Inspection machine (Survey instrument)
Our application expertise ranges from heavy industrial, foundry, plastic industry, and precision assembly to food, beverage, and medical instrumentation in all areas of the manufacturing industry. Our experienced engineering team will provide the best solution to meet or exceed our customers' requirements. Our success is measured and driven by your success.
Approach
We design all custom machinery in house from initial consultation all the way through to production. We consider understanding the needs of our customers to be very important in our ability to offer quality proposals and quotes with competitive prices. Customers seeking our expertise should forward your project with as many details as possible to sales@tsukuba-eng.co.jp. If necessary, one of our motivated sales people will visit with you personally to discuss any technical specifications.
Our factory is in Tsukuba, Japan which is located very close to Tokyo. We normally manufacture automated machines in Tsukuba and then deliver them to our customers' site via sea shipping. Manufacturing in Japan is largely advantageous for us because there are thousands of parts suppliers in Japan and they have the capability to serve us with a wide range of quality parts along with better support. This helps us to increase machine quality while shortening our delivery time.
Once our automation machines are installed at a customer's site, we continue to provide support and maintenance when required with our customers' satisfaction always coming first. In the unlikely case of a production critical breakdown, we dispatch our engineers from Japan immediately, and without hesitation to assist our customers with any of their needs. We are currently broadening our international network in all Asian countries.
If there is anything more that we can do to demonstrate our willingness to meet your business needs at the highest level of satisfaction, please do not hesitate to contact us.